If you ever have been to any college whatsoever, you would easily agree with me that there always is a music culture that comes with every higher institution of learning.
You will always have those who want to be like Jay-z, Chris Brown, Drake and the rest; some of them do actually get some sort of recognition, the others fizzle out within a short while.
Most of these very talented singers, dancers, spoken word poets, rappers, etc eventually go into the secular world because many of them have come to believe that "gospel music" doesn't pay. Now most times I really do not blame them because even the society and the educational institutions in our societies, seem to value secular music to the emergence of the gospel culture amongst our very volatile-hearted youths.
LET'S TAKE SOME EXAMPLES SHALL WE?
A young girl who can dance pretty well only gets jobs where she shakes off her backside. She constantly refuses these offers because she wants to dance in all modesty and good faith, but soon realizes that there is no place for her in the society. What would she do?
A young rapper finds succor in his words, then chooses to express his love for this new life he found in Christ through his music, he is shocked to discover that even the church sees his as a sinner and rejects his genre of music. Where do you think he would turn to?
Freddy finally got his first gospel single recorded after 5 years of trying. He then starts to promote his song but is constantly under pressure to hide that track and come make some good money with his very talented voice; singing songs that tell tales of lust. Seeing that no one even cares about this one single… he decides that it wouldn't hurt to keep it aside and record a few songs for these guys… 2 years later Freddy hasn't traced his way home back to the sweet choir he grew from.
These are just a few cases of what the gospel community should endeavor to look into, but guess what? It is all changing now because of the CAMPUS TALENT HUNT
What are we all about?
The Campus Talent Hunt Project is designed to systematically nurture and harness the talents of young people, developing them to become professionals and providing a platform for global exposure.
This Project primarily focuses on a range of talents that could be classified as Creative/Performing Arts, and as uniquely hinted on our brand name, the geographical scope of our talent discovery spans the Campuses of Universities and tertiary institutions worldwide.
Now seeing as we are a gospel body powered by the Believers Loveworld Nation a.k.a Christ Embassy, our aim is to sift out the really talented ones from the crowd of heads that swarm our colleges. Our hope is that this will rekindle that fire to stay aflame with your gift for the sake of the gospel…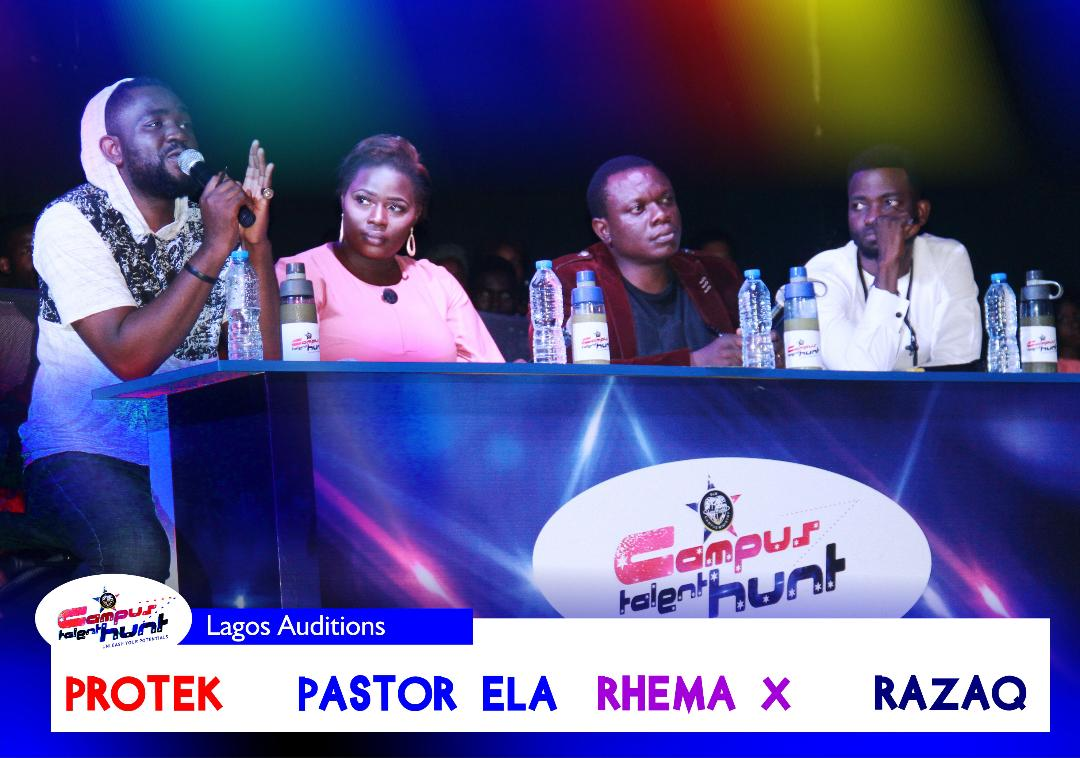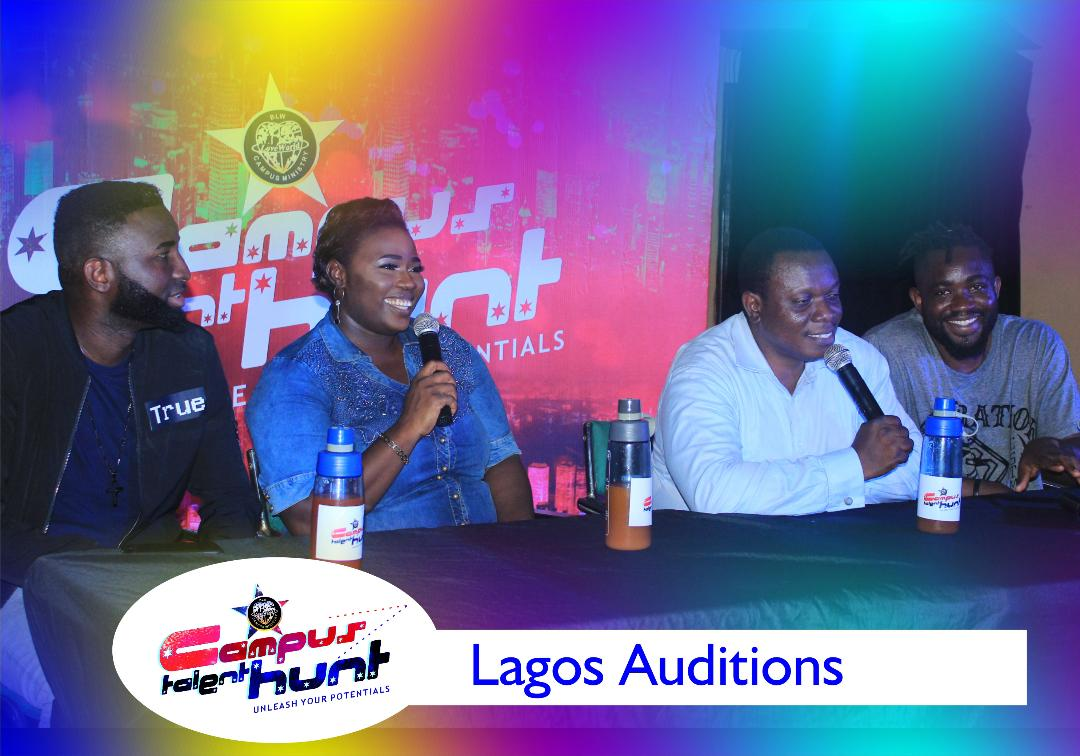 Protek – He is an award winning gospel rapper and a member of the most formidable gospel rap group on planet earth. They go by the name RAP NATION
P. Ela – She is a sweet spirited and very talented vocalist with and awesome love for youths.
Rhema X – He is a professional pianist and has played judge on several occasions in some of the biggest gospel concerts in Lagos Nigeria. He's also a member of the presidential Band, and a music producer. 
UR Flames – When you talk about creativity and art, then they come to mind. They are super efficient dance instructors and creative directors who have led some of the best dance choreography the music world has ever seen. His routines can be used by both kids and adults alike. They are also award winning artistes who have severally been recognized for some of their songs including "Huguru" & "I don't want this to end". 
Lagos Auditions (Nigeria)
We had the first auditions in Lagos state, here are some pictures of the contestants during the event.
THE SINGERS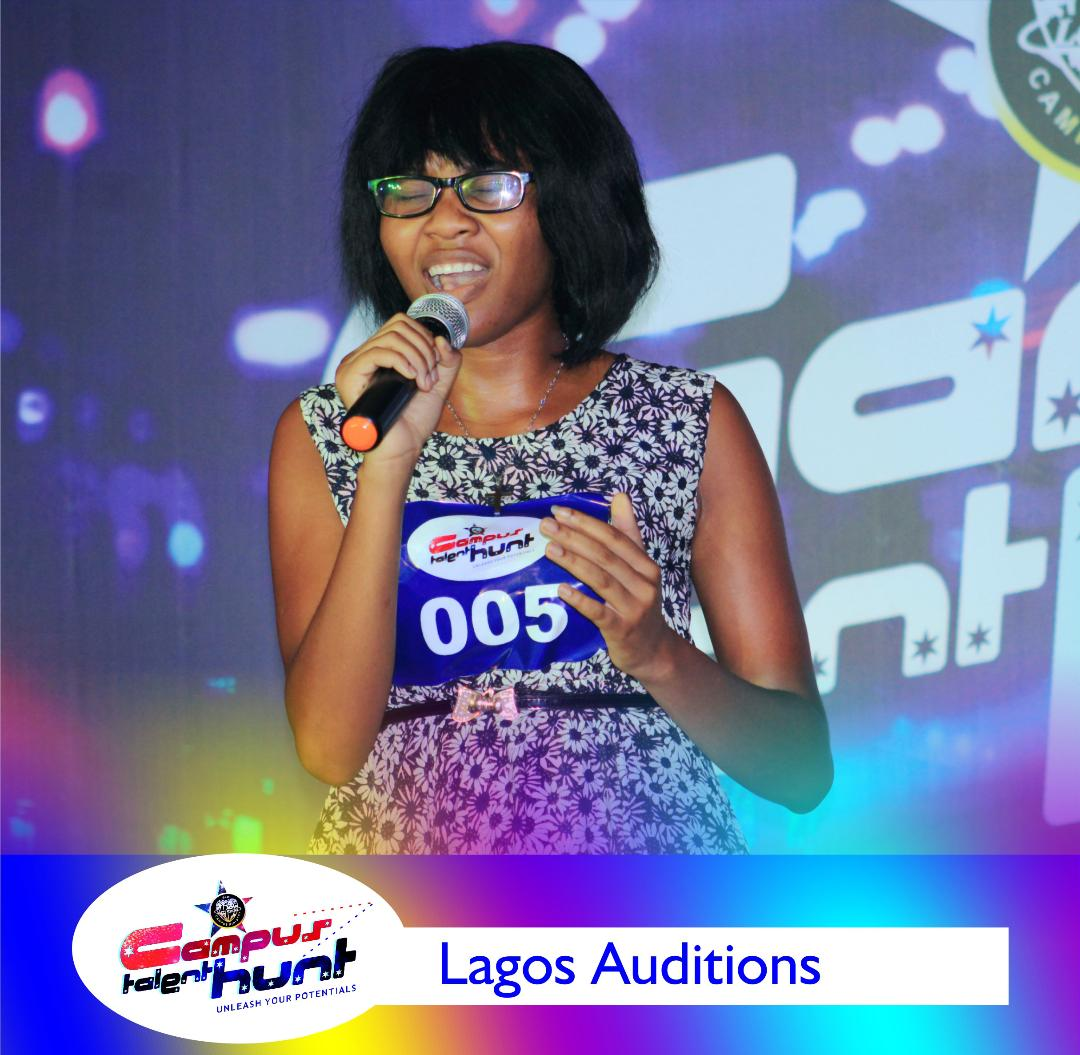 SPOKEN WORDS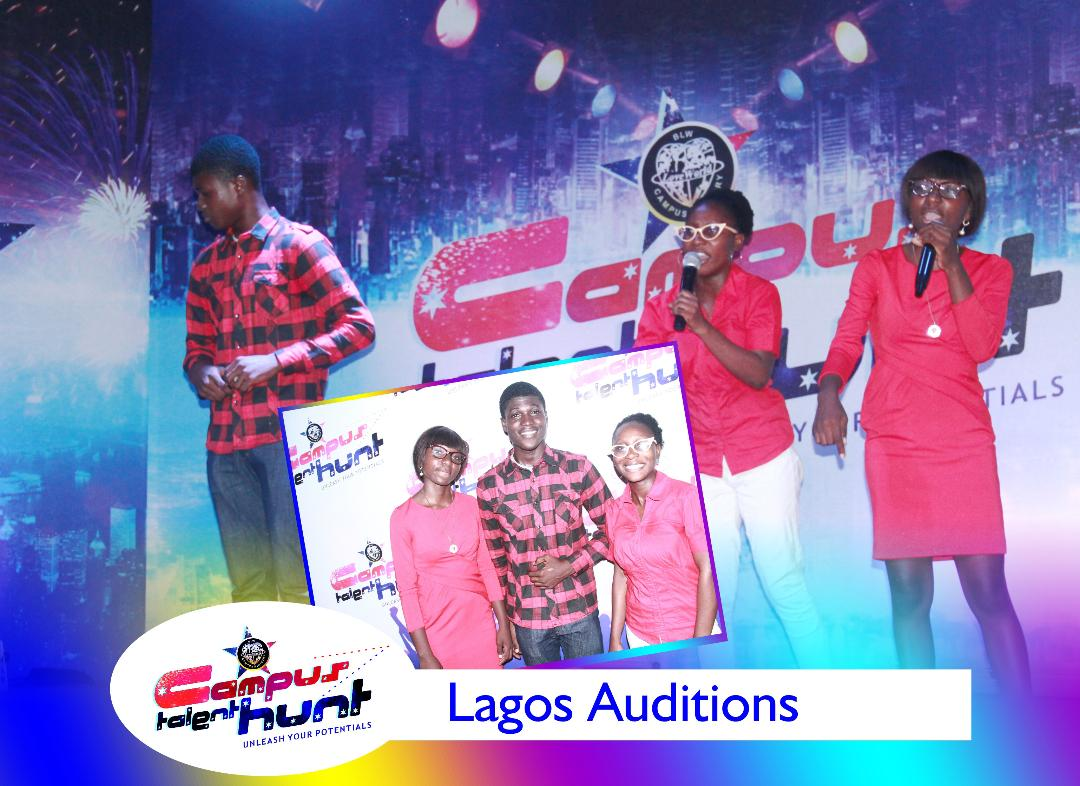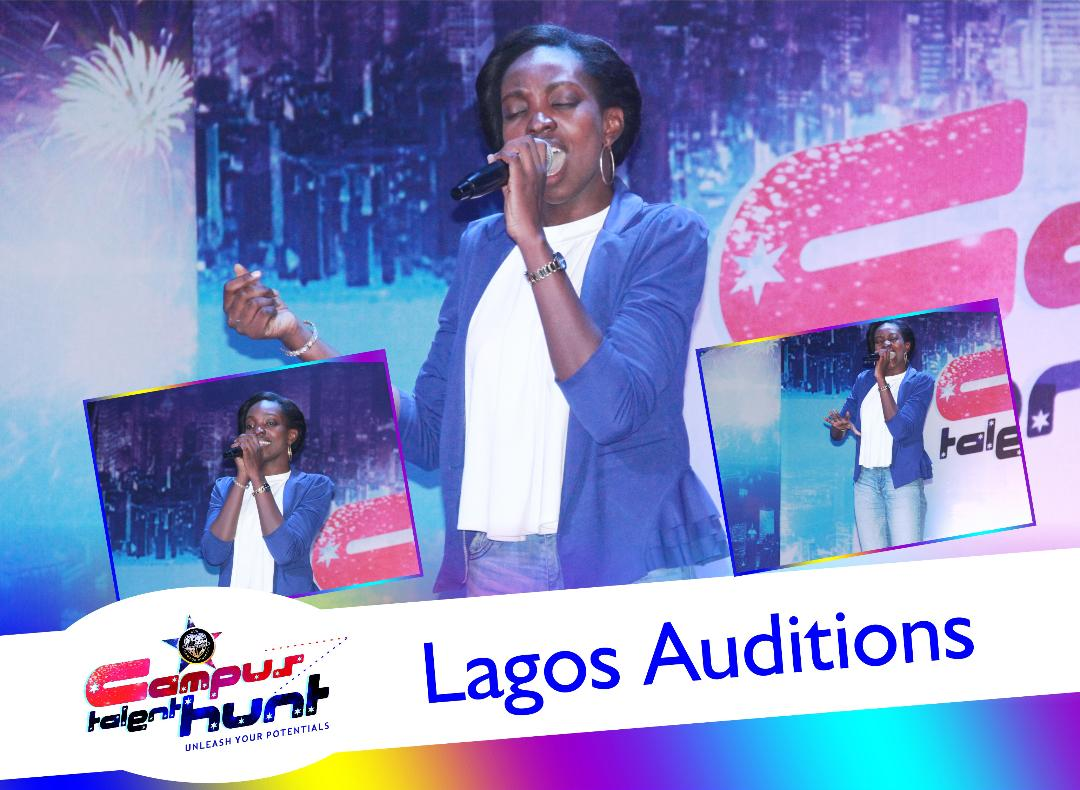 THE HOST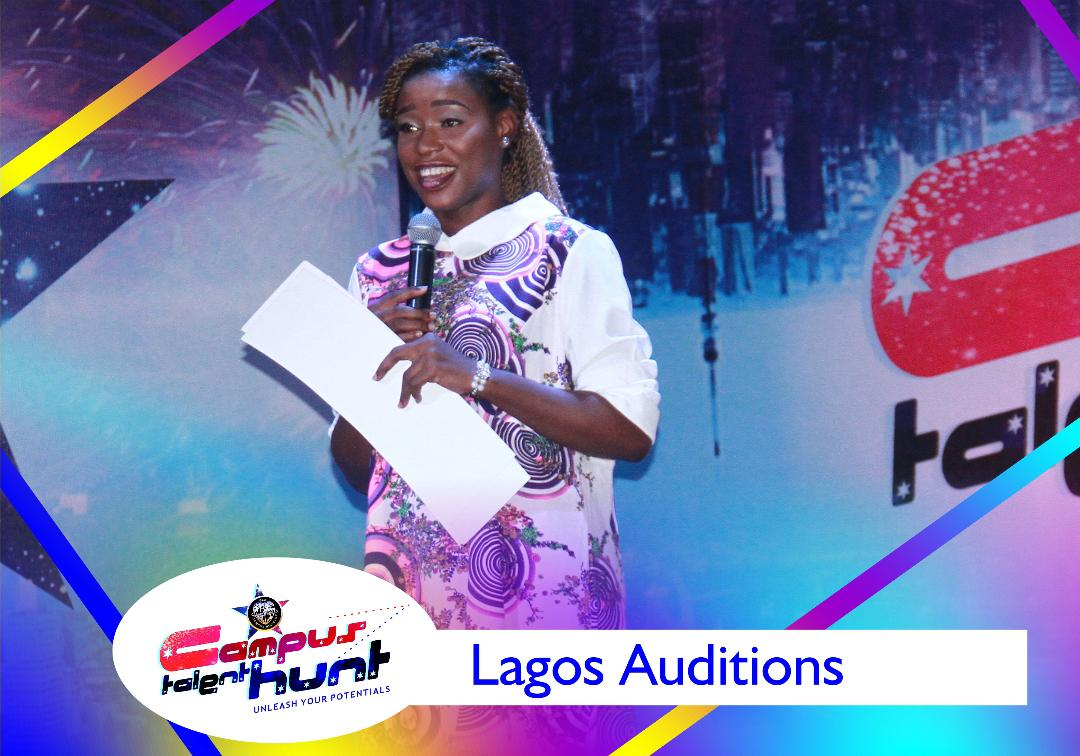 THE DANCERS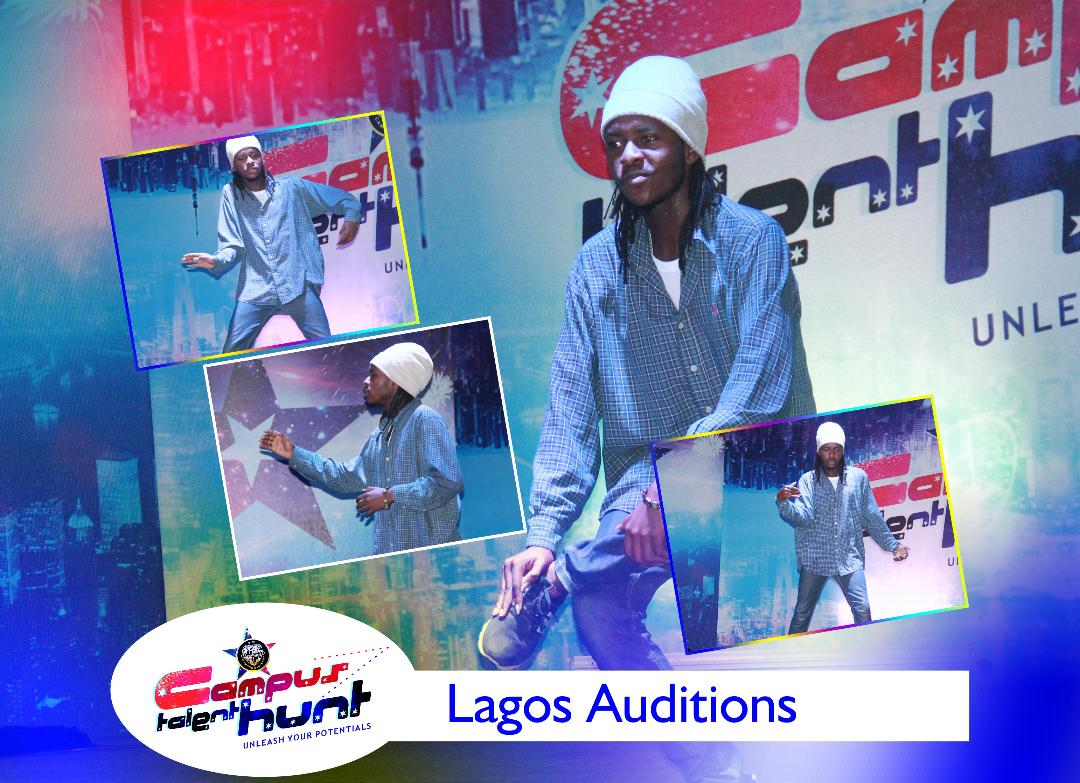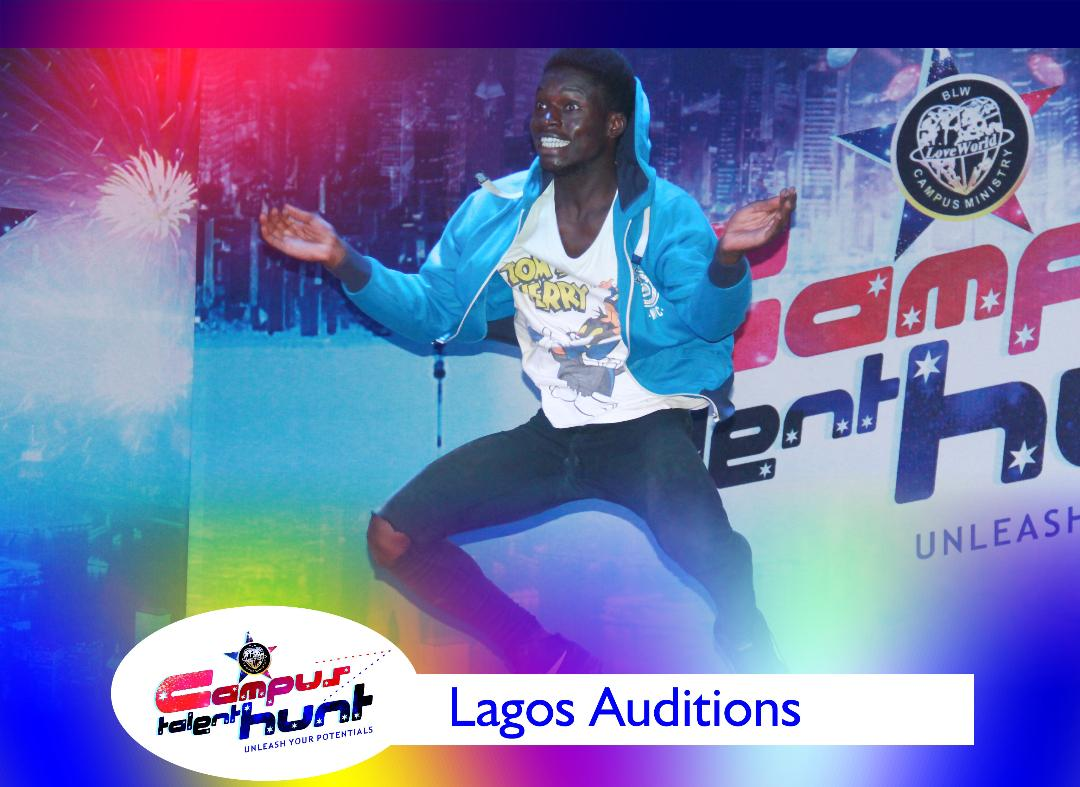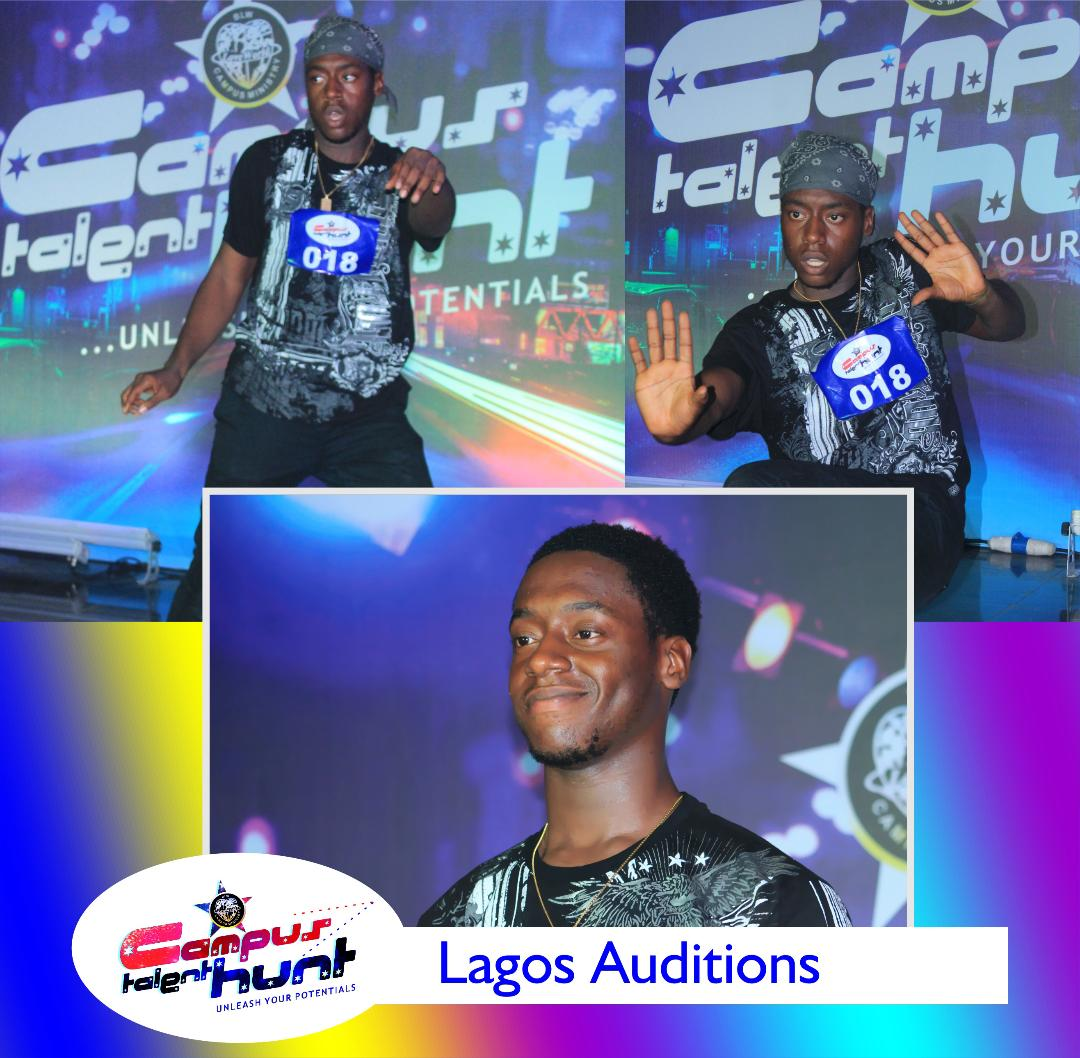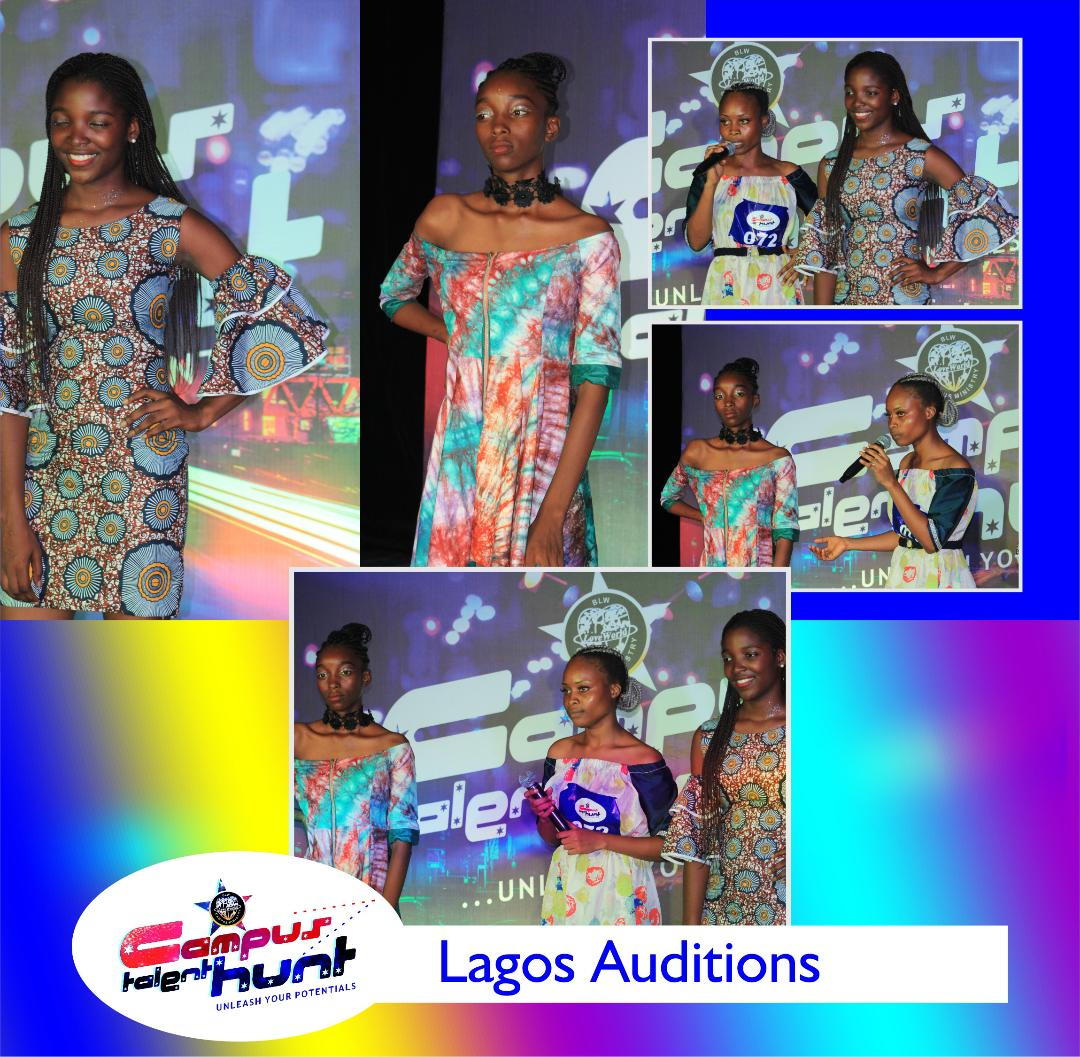 THE AUDIENCE
INTERVIEWS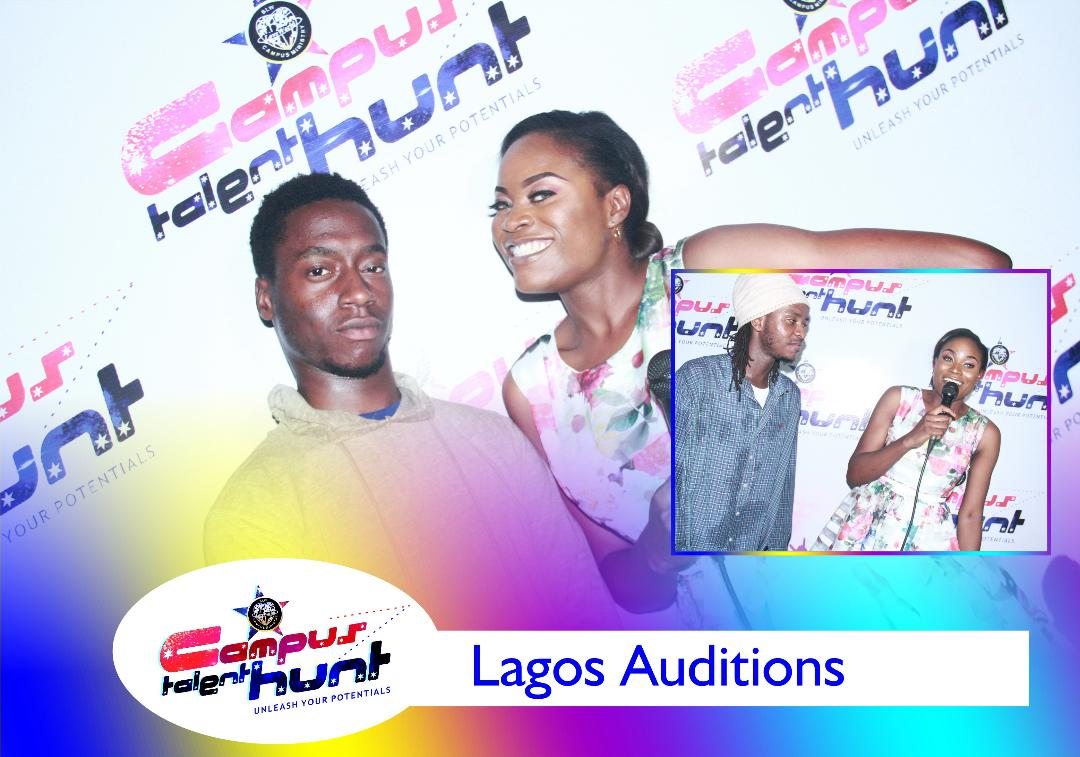 This month of April, we will be coming to the city of Portharcourt, Nigeria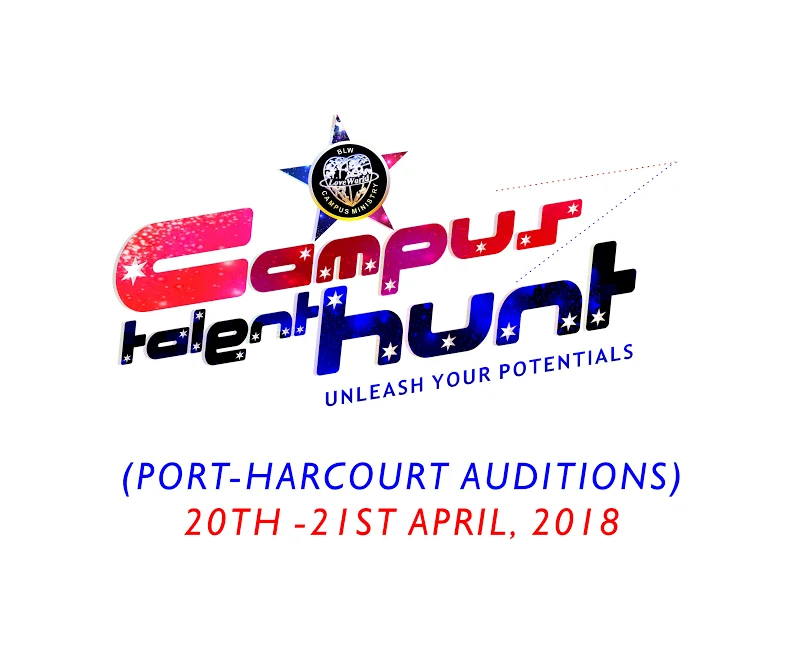 If you are a student in Portharcourt or any of the neighboring states, then this is the opportunity you have been waiting for. It's your date with destiny.
Let's give the gospel a voice through the talents God has blessed us with.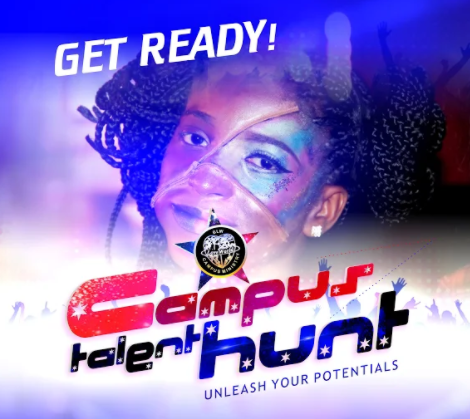 You can stay connected to this post to receive more updates as the date approaches… It's two days from today guys!!!
yours truly @klynic